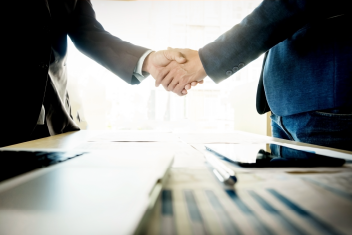 In-House, Coaching & Consulting
Check out our list of in-house training. You may suggest to us on your preferred schedule (timeline) and also the courses that were not listed here. Also includes, special program designed and customized for individuals or a small team in the organization.
Learning Tips
Various write ups and tips to improve your skills and knowledge for continuous learning.
(Project Management Tips / Self Improvement Tips / Success Career Tips)
Certification Courses
Own the credential and the assurance of qualification to perform better in your job.
PMI, PMP, PMI-ACP, PMI-RMP, and the PMI Registered Education Provider logo are registered marks of the Project Management Institute, Inc.